Best Anti-Aging Products
We can't stop aging but we can delay the effects of aging.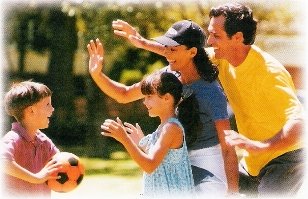 Do you realize that the only time in our lives when we like to get old is when we're kids? If you're less than 10 years old, you're so excited about aging that you think in fractions… "I'm four and a half!" You're never thirty-six and a half. You're four and a half, going on five!
Well, we can't stop the numbers from adding on to our chronological age, but we can certainly be proactive in keeping our bodies and mind young and healthy like a 30-year old!
Here is an anti-aging package – comprising the best anti-aging products – that you won't be able to resist!
1 months' supply of Colostem® – a Stem Cell product to help support healthy adult stem cell release and protect against premature aging Colostem is a First Generation stem, cell product with colostrum, fucoidan and resveratrol.


Bio Rejuv Anti-aging skincare set (1 items) – a new revolution in anti aging treatment and caring for the skin. This remarkable range of skin health products contains a unique blend of colostrum and moor essence
A Rejuvenating Facial plus complimentary eye treatment

Now at only $500 before 30 March 2010 (normal $627.60)
---
Total Anti-Aging Package
SGD500
To book an appointment, sms [AA] [yourname] to +65-8228 8938
---
For more information, sms to +65-8228 8938 or email coach@health-coach-international.com.
Health Coach International. 420 North Bridge Road, North Bridge Centre #03-04. Tel: 6336 6281.