Survival of the Fittest
A Stress Management Workshop like no other!

Health Coach International is inspired to bring you a 1-day workshop that will change your life, your view of yourself and others around you.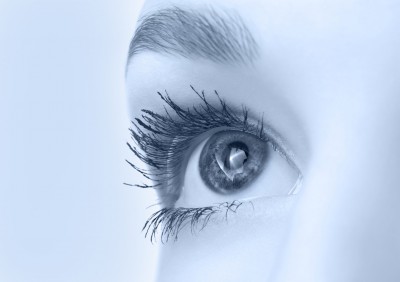 Stress can dampen staff morale, reduce productivity and lead to depression and anxiety. Yet we all need a certain degree of stress in order to achieve peak performance.
This 1-day workshop will help the participants to understand stress and appreciate how their personality and attitude affects their stress levels. Stress originates not only from work but also from negative emotional encounters with work associates, family and friends. By understanding different personality types, you will learn how to handle such encounters more effectively. You will also be less affected by toxic people that you inevitably meet in the course of work.
You will also learn simple DIY ways to relieve stress in a matter of minutes including deep breathing exercises, visualization, aromatherapy, music therapy, and self-hypnosis.
Workshop Outline
1. UNDERSTANDING PRESSURE AND ITS EFFECT ON INDIVIDUAL PERFORMANCE
* Defining stress
* Signs and symptoms of stress
* Types and sources of stress
* The good, bad and ugly side of stress
2. COMMUNICATING EFFECTIVELY AND ASSERTIVELY WITH OTHERS
* Communicating effectively and assertively for stress reduction
* Understanding personality types
* Dealing with Toxic People
3. STAYING IN CONTROL OF YOUR TIME
* Getting organized for stress reduction
* Managing your time effectively so the hours don't slip away
* Balancing your family and work life
4. STRESS RELIEF & YOUR HEALTH
* How stress and fatigue affects your health
* Maintaining a healthy lifestyle, with a proper diet, exercise and sleep to reduce stress
* Stress relief techniques including aromatherapy, music therapy, relaxation therapy and massage.
You'll also find out:
* What stops you from changing your unhealthy habits
* How to get rid of obstacles and limiting beliefs that keep you stuck
* How to honor yourself and others for a happier and more fulfilling life
At the end of this hands-on and participative workshop, you will be able to:
* Understand what causes stress in you and how it affects you in your daily lives
* Learn how your mind and body respond to stress
* Understand your own personality and thus improve communication and interaction with other personality types
* Appreciate the benefits of proper diet and exercise in managing stress and for peak performance
* Manage stress and achieving peak performance at work by using simple techniques that have proven effective and life-changing for many.
Now is the time to make a choice and look in the mirror and be happy with what you see.


For more information on the next workshop or in-house training, please register below or email coach@health-coach-international.com