Children's Health
- Your Guide to Common Childhood Diseases
& Natural Remedy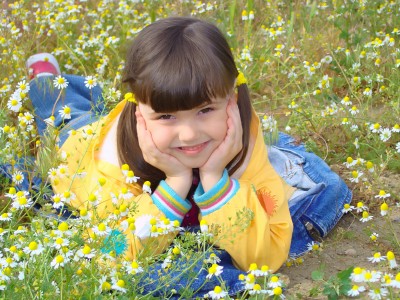 As parents, we want the very best for our children, especially in the area of children's health. This means we need to have a basic understanding of common children diseases and illness, and know how to choose and administer an appropriate treatment, especially for simple ailments or minor fevers. We need to take responsibility for our kids' health, and not just delegate this to our family doctor.
Rather than resorting to chemically-based drugs and useless medications, as well as unnecessary visits to the doctor each time our children feel unwell, we hope this reference guide can provide practical tips and advice on how to use natural healing to maintain good health for kids and to help strengthen their natural immune systems and natural body defences against common childhood diseases.
Although, we are by no means advocating that you do not bring your sick child to see the family doctor or pediatrician, what we are suggesting is that you explore ways in which you can help your child tap into their natural healing ability. We also would like to suggest that you focus on prevention rather than cure, and explore ways to help boost your child's natural immunity against common children's illnesses.



Asthma and Allergies in Children - Natural Remdies

To find out how to boost your child's natural immunity, click here: